Kazmintech Engineering was established in 2004 on the basis of design bureaus of the largest East Kazakhstan mining and metallurgical companies and has over 80 years of experience in industrial and civil facilities designing.
We provide mining and industrial enterprises with all necessary design documentation for construction and subsoil use - from process procedures to detailed design documentation.
Our experts will offer you proven and reliable engineering solutions, and modern engineering insights. In-depth knowledge of all phases, processes, stages operations within mines, integrates works or plants, and concurrent and subsequent economic and business processes enables us to conduct project analysis and study the project prospects before its start-up.
Experts of Kazmintech Engineering apply in-progress their available extensive knowledge of mining and metallurgical industries in combination with the expertise in integrated design and multiscale engineering - from modernization and construction of certain departments and units to major projects in the area of construction of underground mines and metallurgical complexes, drainage and ore transportation systems, backfill plants, main ventilation units and blast furnaces.
When you become a partner of Kazmintech Engineering, you will be able to implement projects with any degree of processing complexity with confidence and achieve their optimum level of implementation.
Development stages
Design centers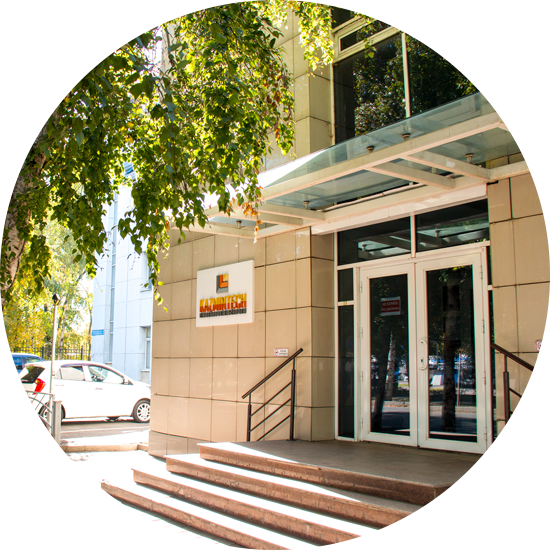 Ust-Kamenogorsk
More than 60 engineers of the Ust-Kamenogorsk center of design in the work use the most advanced specialized software of the companies Autodesk, Deswik, Askon, Surpak, Ventsim Advanced, NPP Logos-Plus, NTP the Pipeline, LIRA software, SCAD and other leading developers, including the direction of design in 3D.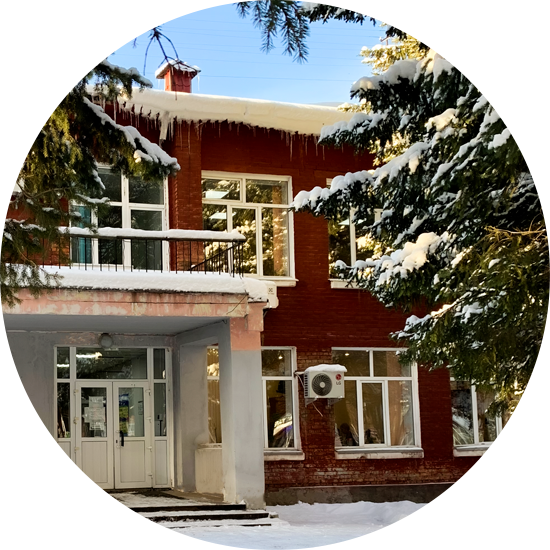 Ridder
The center of design in the city of Ridder totals more than 30 specialists of all directions of design. Riddersky specialists possess serious practices in design of production facilities, enrichment and the subsequent processing of ores of non-ferrous metals.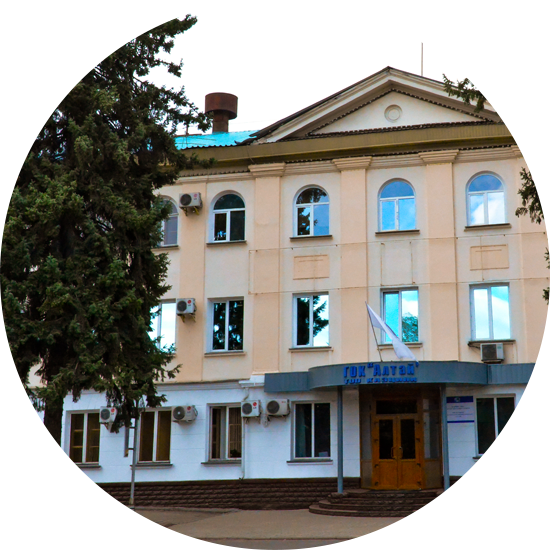 Altai
The branch of the company in the city of Altai has in its arsenal more than 20 specialists of different directions, who have extensive experience in the design of mining facilities and objects of the enrichment process.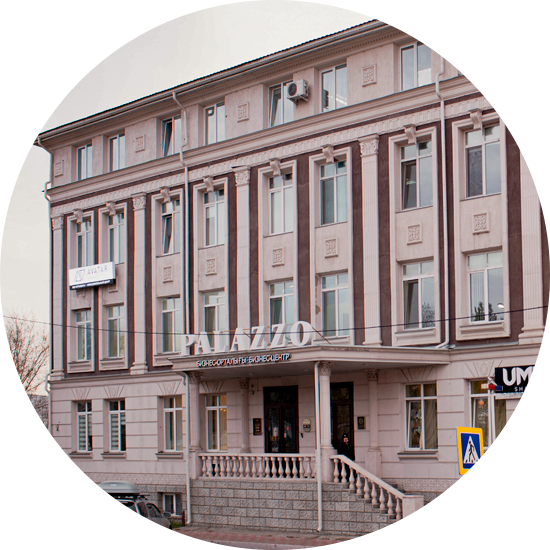 Pavlodar
The design center in the city of Pavlodar was opened in 2021, taking into account the growing geography of the Company's projects. The new design site makes full use of all the developments and resources of the company in the field of engineering and design.
Licenses and certificates
All types of licenses for design work in Kazakhstan
Company governing documents
Basic Policies, Codes and Instructions