Kazmintech Engineering LLP was founded in 2004 based on design and engineering offices of the largest mining and metallurgical enterprises in East Kazakhstan and has more than 80 years of experience in the design of industrial and civil facilities
We carry out the design of mining enterprises, starting from the stage of technological regulation to construction documentation
We have extensive experience in the integrated design of underground mines, as well as dewatering and ore mining complexes, concrete-filling complexes and HLG
Development stages
Design centers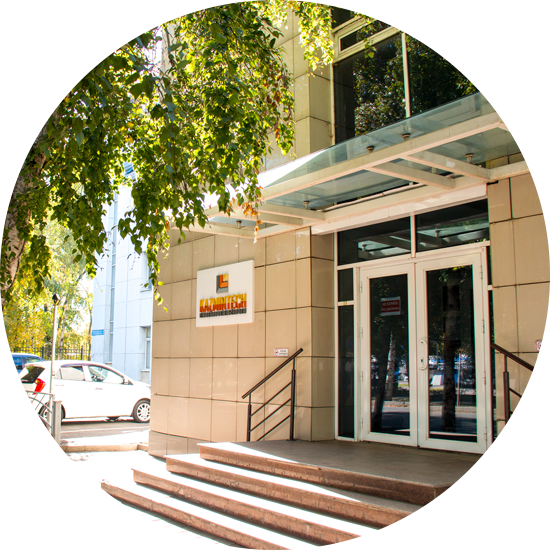 Ust-Kamenogorsk
More than 60 engineers of the Ust-Kamenogorsk center of design in the work use the most advanced specialized software of the companies Autodesk, Deswik, Askon, Surpak, Ventsim Advanced, NPP Logos-Plus, NTP the Pipeline, LIRA software, SCAD and other leading developers, including the direction of design in 3D.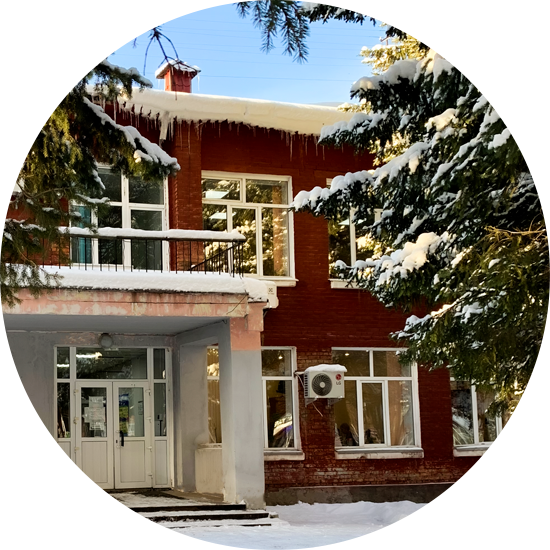 Ridder
The center of design in the city of Ridder totals more than 30 specialists of all directions of design. Riddersky specialists possess serious practices in design of production facilities, enrichment and the subsequent processing of ores of non-ferrous metals.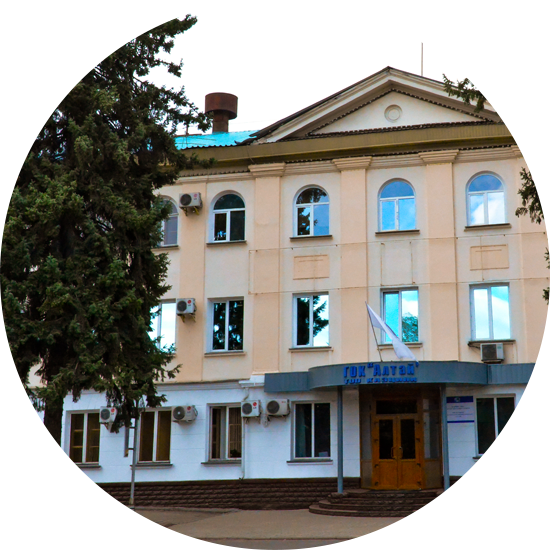 Altai
The branch of the company in the city of Altai has in its arsenal more than 20 specialists of different directions, who have extensive experience in the design of mining facilities and objects of the enrichment process.
Licenses and certificates
All types of licenses for design work in Kazakhstan