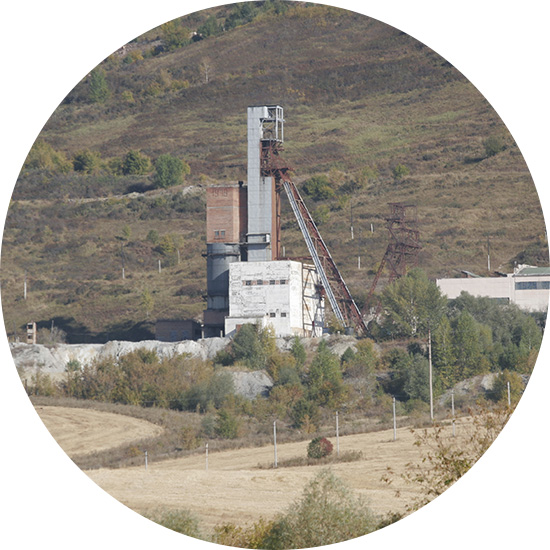 Opening of the Lower horizons of the Grekhovsky mine
The project considered and considered hydrogeological and geological conditions, the rated term of working off, an operating mode is determined, losses and impoverishment, technology of conducting mining operations are calculated, systems and parameters of systems of development, parameters of drilling-and-blasting works are defined, questions of ventilation and Safe engineering, etc. are considered.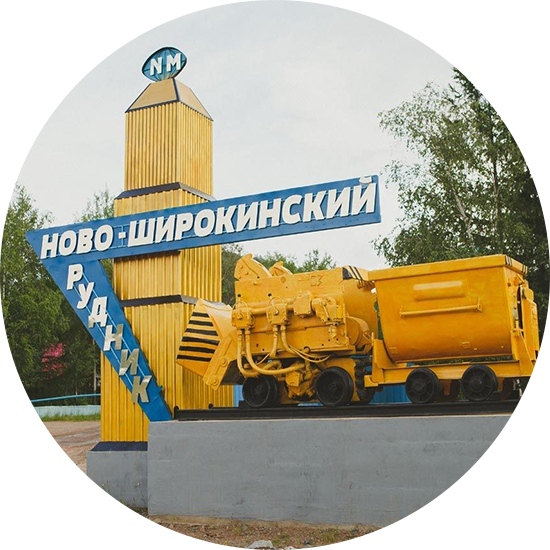 The feasibility study for JSC Novo-Shirokinsky rudnik
In 2011, the feasibility study at the choice of rational mode of opening of the horizons 700, 650, 600 m with optimum productivity of the mine has been executed. Three options of opening at various options of transportation of ore on surface have been considered.