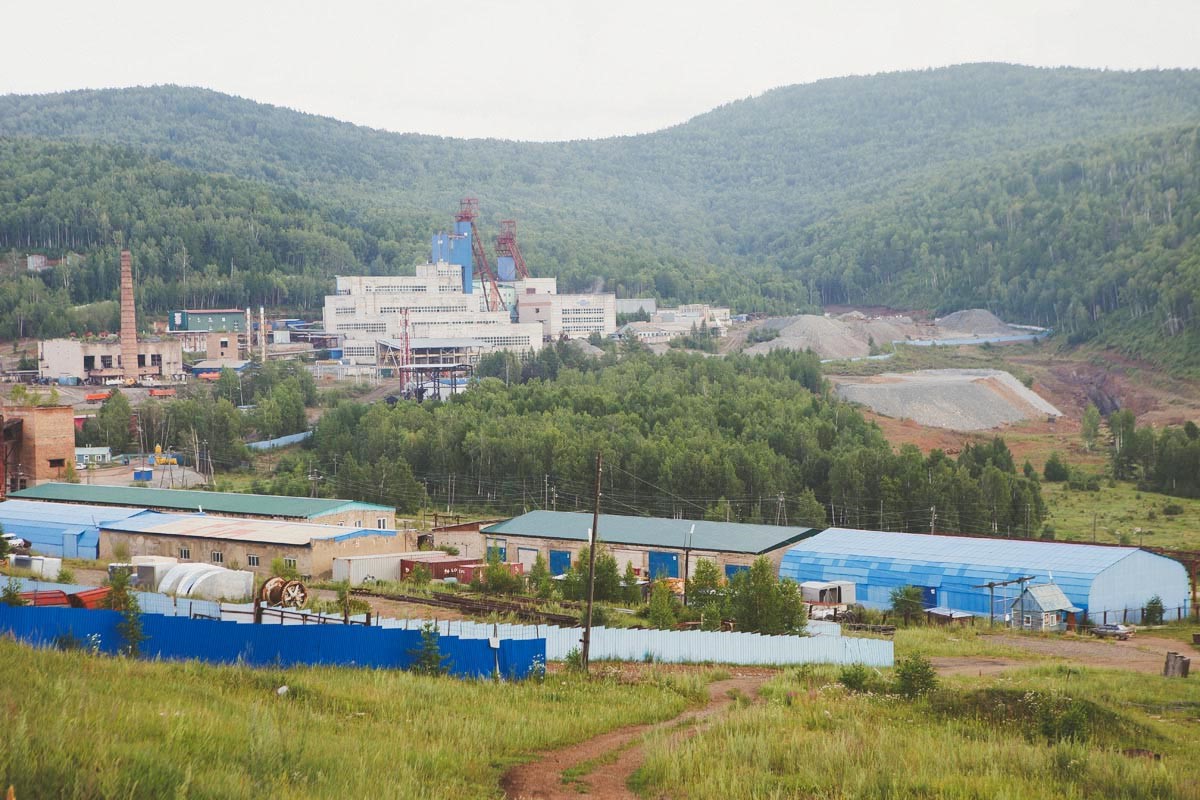 In 2011 the feasibility study at the choice of a rational way of opening of the horizons 700, 650, 600 m with an optimum productivity of the mine was executed. Three options of opening at various options of transportation of ore on a surface were considered.
In 2011 the "Trial Working Off of a Part of Ore Bodies of East Flank of the New and Shirokinsky Field in the Floor of Marks 850-750, in Borders of Lines of Cuts of Arts 10 — 16b_ot Lines of Drifts 3 to 01" project was executed.
Main objective of the project was increase in productivity of extraction units by mechanization of mining operations, increase in cost efficiency of working off of the field.
Раздел: Mining