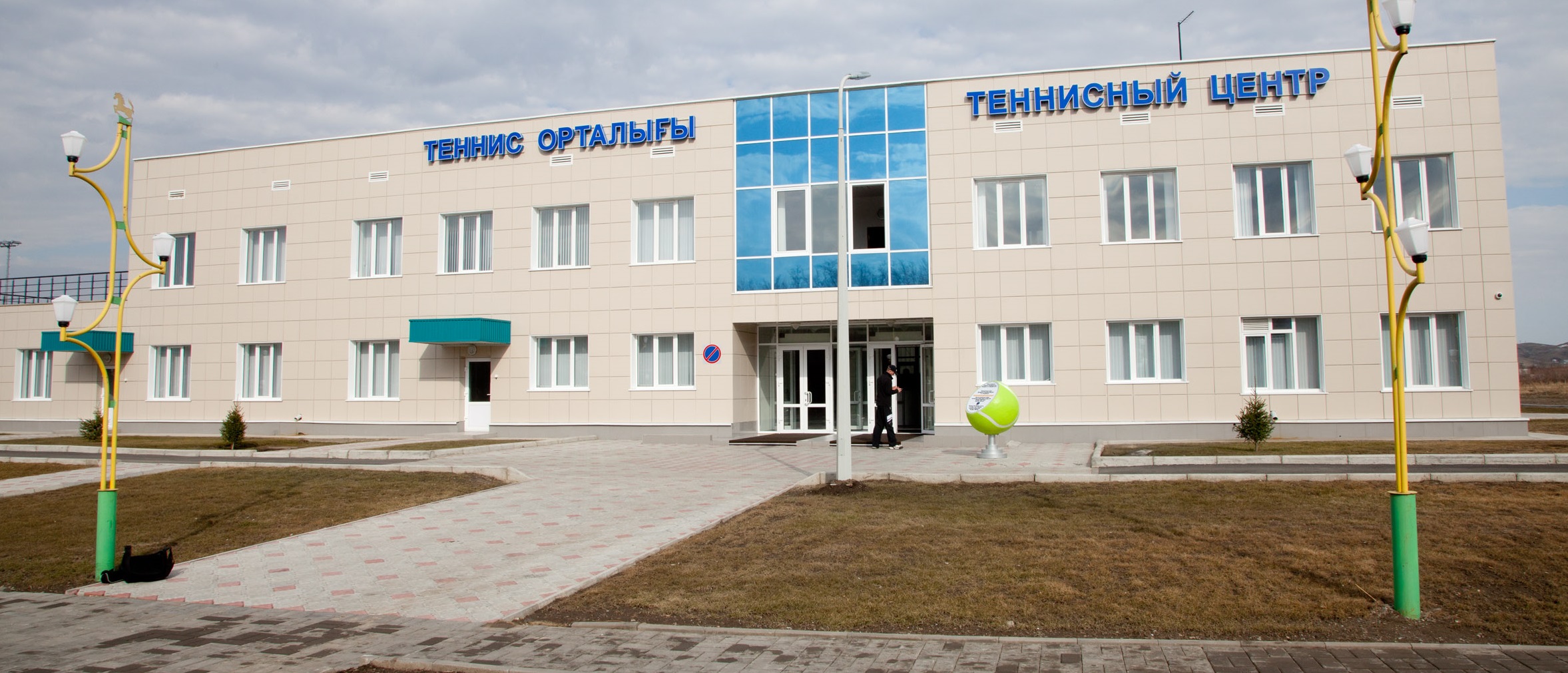 Design and stages of construction
Forces of our experts built the new building in which 4 tennis courts and stands on 200 viewers are located. The main building is adjoined by the administrative building and two more open areas for a game. At construction the covering for tennis courts which is applied on Olympic venues is used.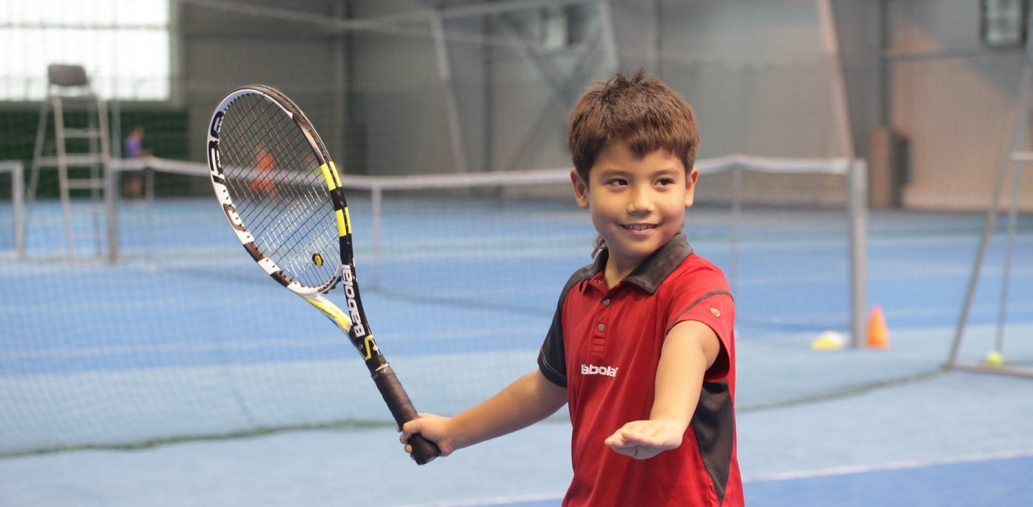 The tennis center "Smash" in Ust-Kamenogorsk was constructed and began to work in September, 2010.
We created a high quality sports complex with all conditions not only for sports improvement, but also for good rest, active communication with friends and relatives. The tennis center, is located in the picturesque environmentally friendly district of the city in the territory of the ecological park therefore to play on our courts is not only sports activities, but also fine pastime.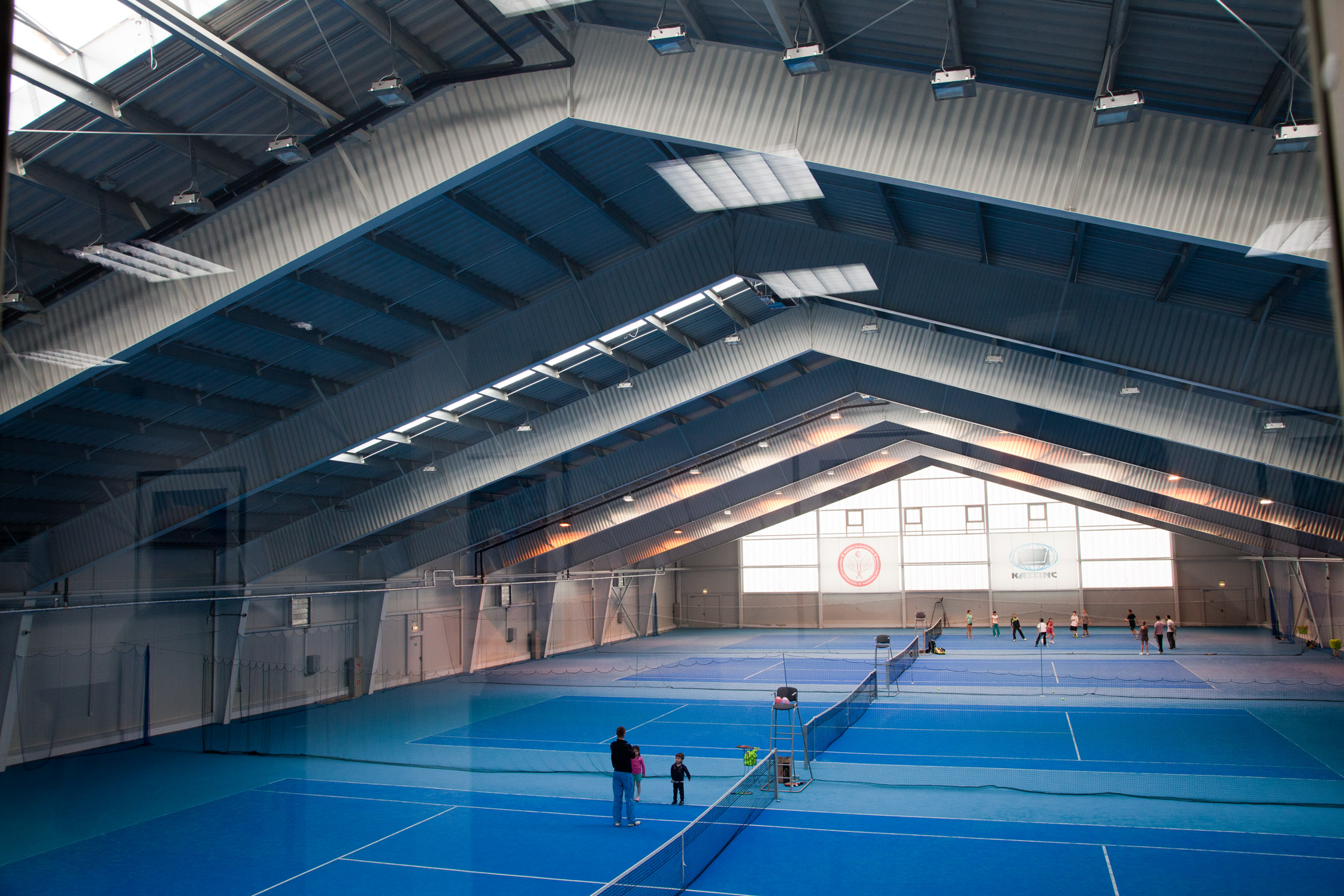 Our courts are constructed with use of the best coverings which are applied on Olympic venues. The tennis center "Smash" is the official representative of Federation of tennis of RK and annually hosts on the courts 2 large international ATF Ust-Kamenogorsk tournaments - "KAZZINC OPEN"" and "Ust-Kamenogorsk ITF Junior" which bring together the leading players of the world up to 18 years and also tournaments of Republican level.
The tennis center is 7 open courts of HARD and 4 closed courts of CARPET which differ in ideally plain surface and provide high comfort at a game.
The tennis center – the only center in VKO conforming to standards of the international level.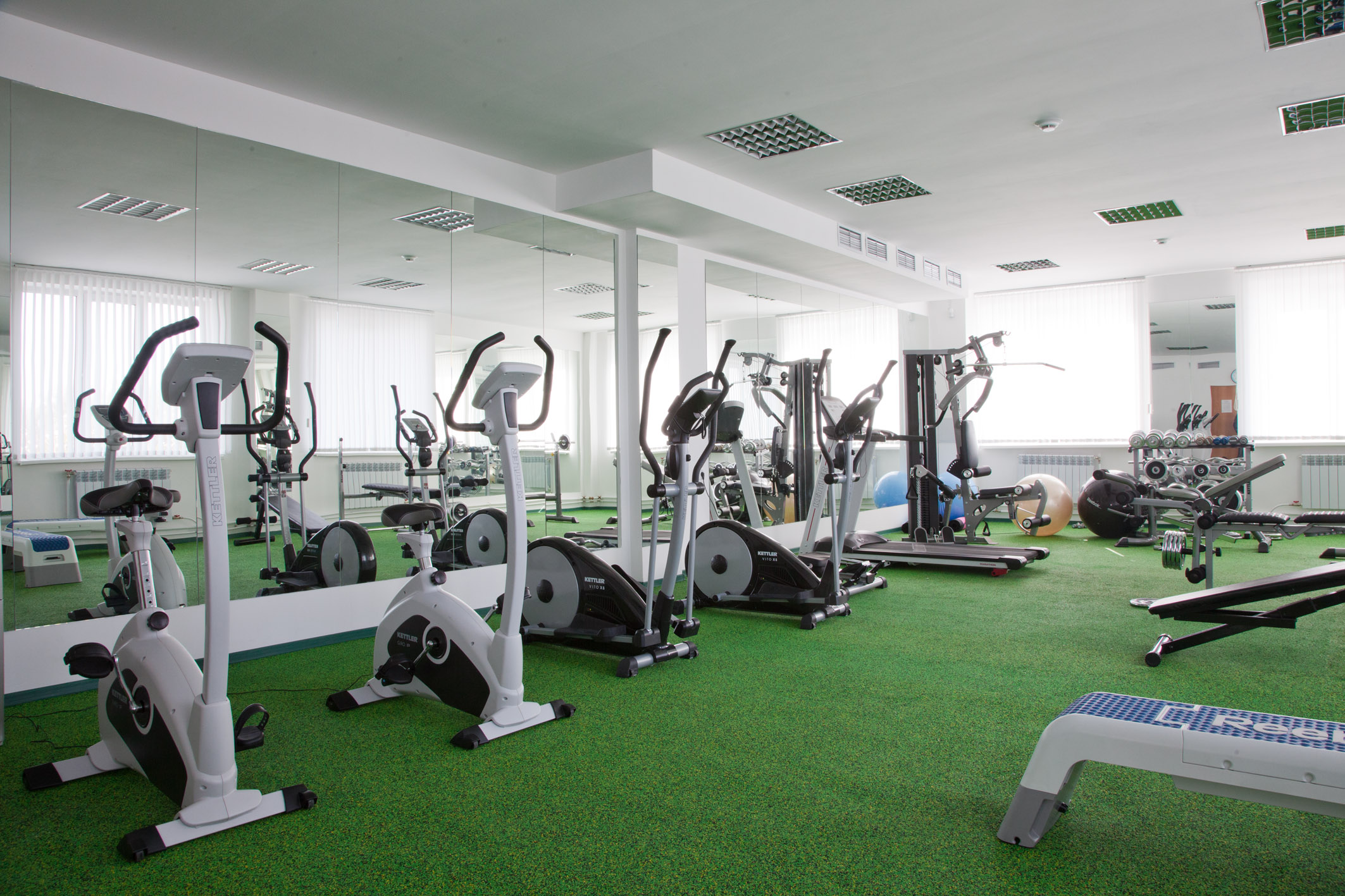 Раздел: Other